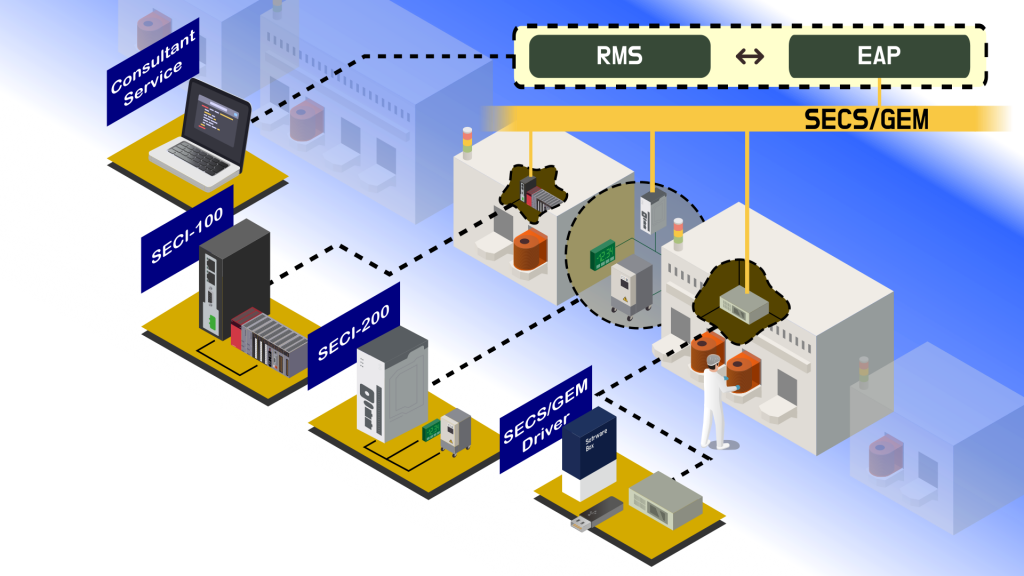 Adirtek – a professional SECS / GEM team and a spin-off from ITRI
Adirtek is a professional and enthusiastic team on SECS / GEM and the semiconductor industry. Also, it's a spin-off and officially technology transferred from ITRI, Industrial Technology Research Institute. We devote ourselves to developing various SECS / GEM solutions for machine makers and system integrators. By making everything SECSy, Adirtek enables you to settle the issues of SECS / GEM connection easily and rapidly.
Adirtek 's SECC/GEM Solution
Adirtek gets the core of SECS/GEM transferred and authorized from ITRI. Based on this market-proven core and the trends of hardware and software technologies, Adirtek integrates them into its SECS / GEM solutions:
SECS/GEM gateway: Adirtek's SECS / GEM gateway is named SECI Box. SECI Box enables the plug-and-play of sensors, devices and equipments in the semiconductor FABs. So that you are able to connect the outputs, such as analog signals, digital signals and serial messages, directly to SECI Box without additional expansion modules. Right after that, it converts the signals to SECS / GEM messages without coding. In short, SECI Box makes the un-SECSed devices talk to EAP in 5 minutes.
SECS/GEM suite: we name our SECS/GEM suite AnyGate, meaning you can install it on different PCs to enable their SECS / GEM capabilities, and thus have them work like gateways without coding by yourself. Therefore if you'd like to create your own software application on computers to work with EAP. In this case, it's perfect to use AnyGate. So that, you have the benefit to select the PC with just the right cost/performance value, and focus on developing your application with little effort on SECS/GEM.
SECS/GEM driver: Adirtek also provides solely the SECS/GEM driver, the communication library. If you are good at programming, as well as SECS/GEM, and just looking for a quick approach without inventing the wheel again, it's time to use our SECS/GEM driver.
Introduction
Vision
Having smarter and friendlier manufacturing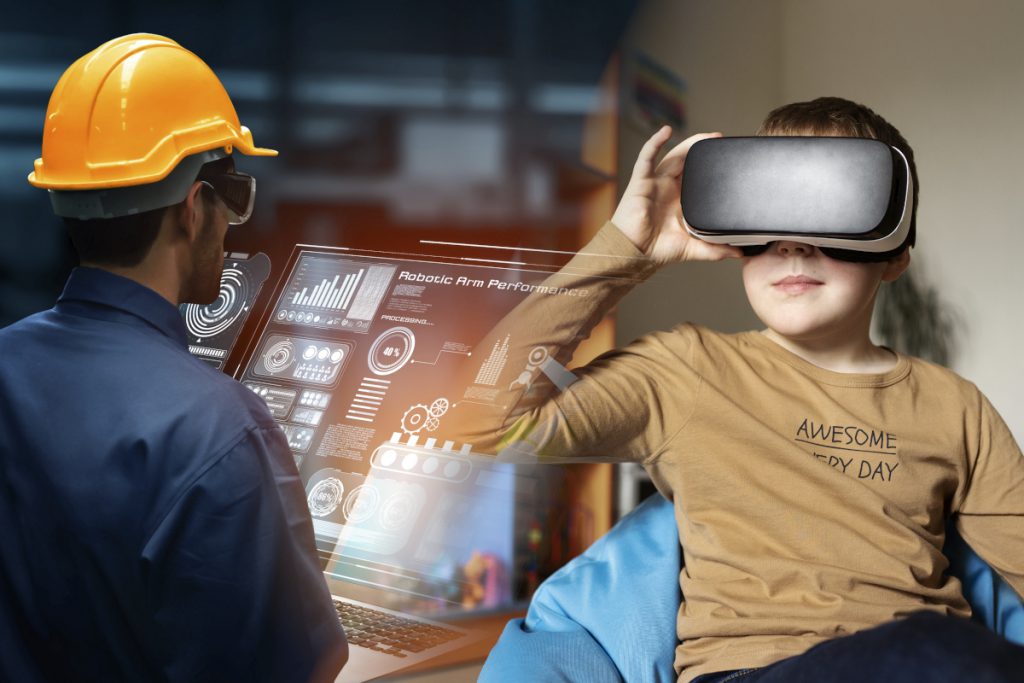 Mission
Providing add-ons for manufacturing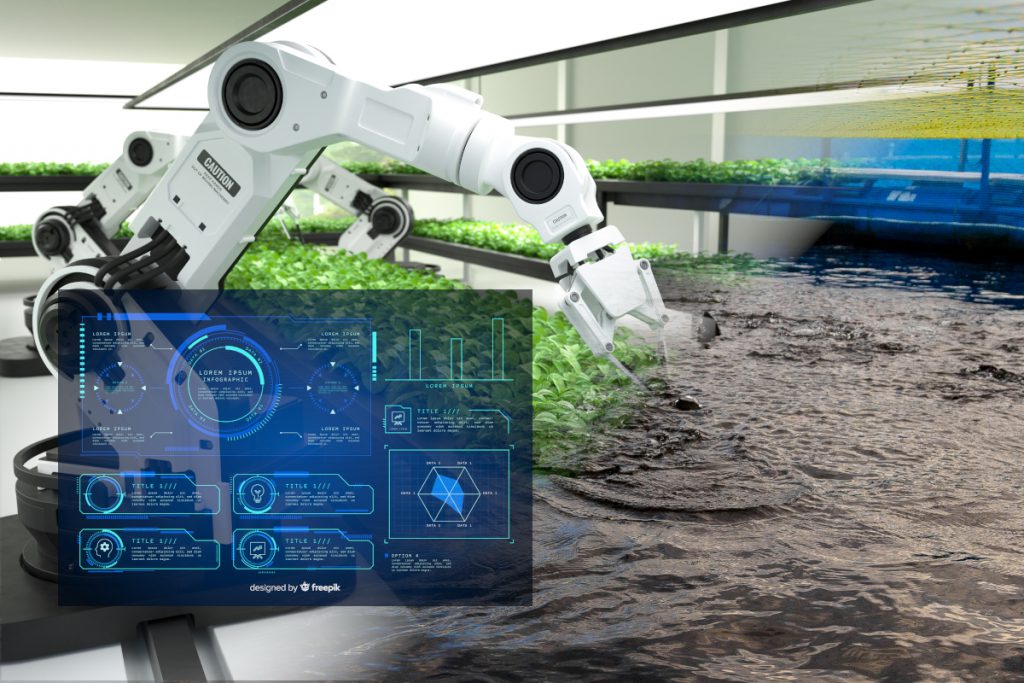 Contact us